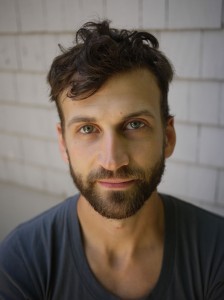 Welcome to ryanwhalen.com.*  I'm a JD candidate at Northwestern Law and a PhD candidate at Northwestern University's School of Communication where I'm in the Media, Technology & Society program.  I'm advised by Professor Noshir Contractor, principal investigator at the SONIC lab.
My research interest areas include innovation policy, information policy, intellectual property, and legal technology. I'm especially interested in computational analysis of legal systems and demonstrating ways to inform policy design via empirical analysis.
I'm Canadian born, where I did my BA(hons) in history at Saint Mary's University.  Prior to moving to Chicago to study at  Northwestern I completed my MA at National Chengchi University in Taipei.  Before I ever attended university I worked around the world as a juggler, actor and entertainer.
* If you're a football fan, there's a reasonably high probability you're trying to get here: Ryan Whalen.  If you're not a football fan, or perhaps you are a football fan, but aren't so big on the Bengals, or you're interested in learning about one of the other Ryan Whalens, you're in the right place.